Hello, my
name's Faisal.
I'm a Full
Stack Developer.
About Me
Hi there 👋 I'm 16 and I started coding when I was 12 👦
So far I've created many side-projects and simultaneously tried to improve my skills and standards.
I've always tried to create memorable products that are not only enjoyable to use but are written in code that's maintainable and easy to understand.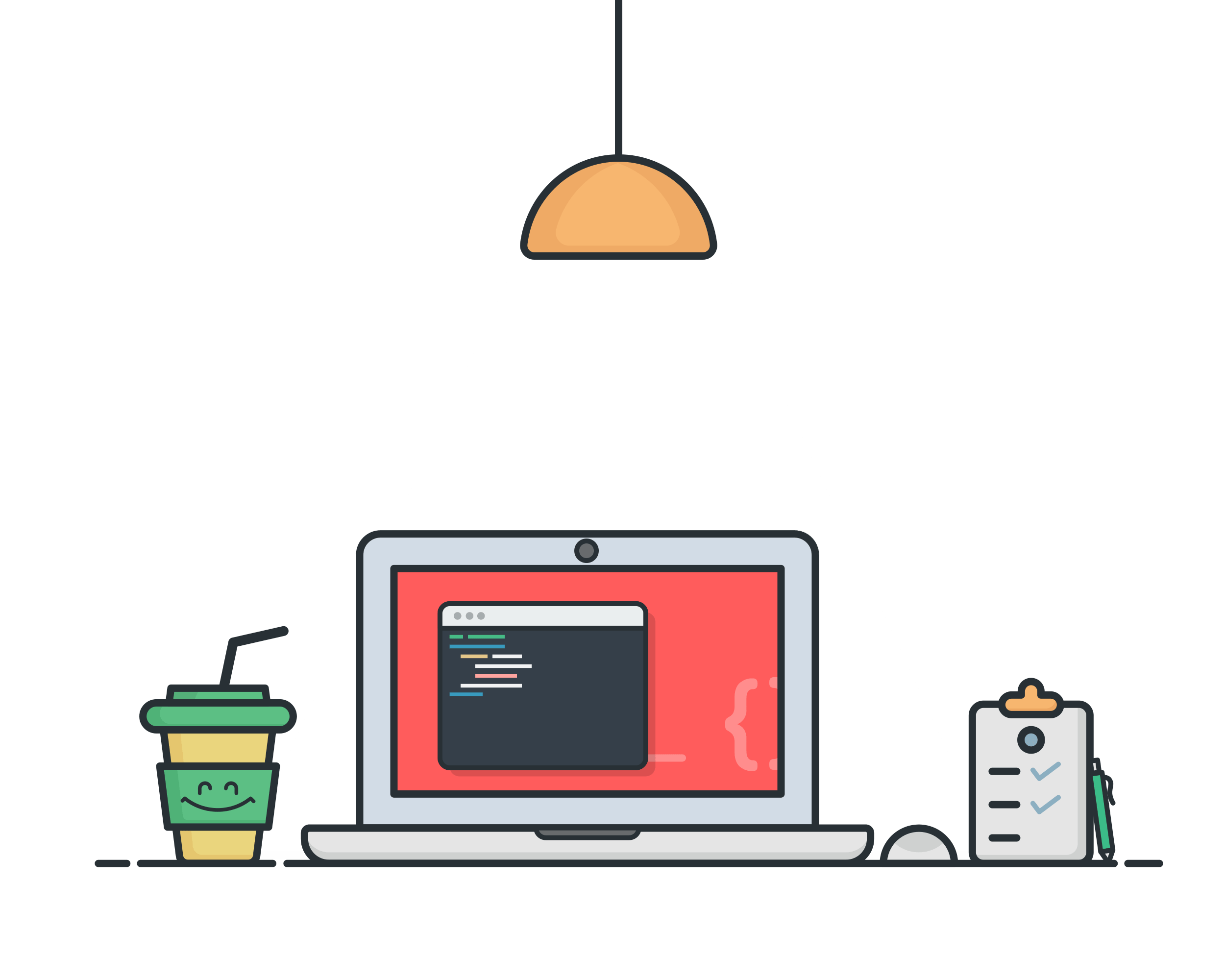 My Skills
○ HTML
○ TypeScript
○ React
○ Git
○ Express
○ GraphQL
○ Firebase
○ MongoDB
○ SQL
○ Prisma
○ Dart
○ Flutter